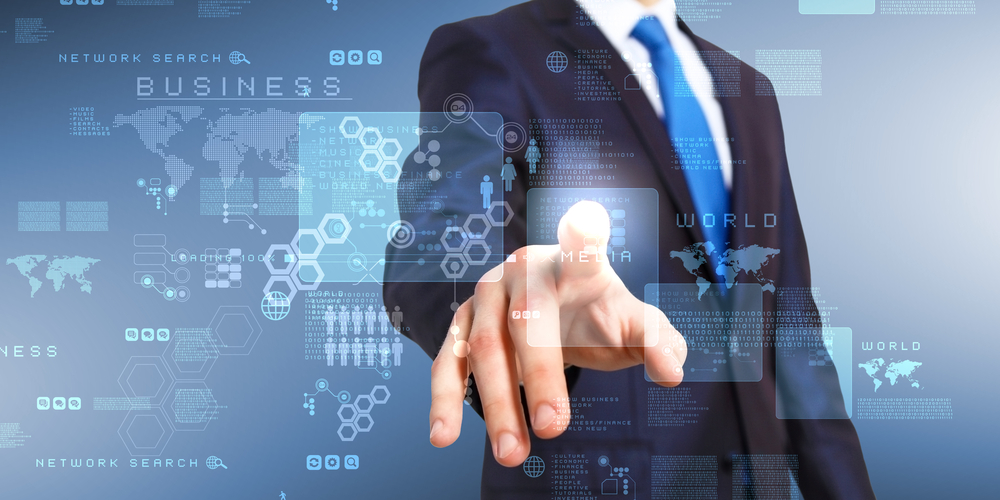 Quality Software Solutions
Delivering Functionality. Optimizing Efficiency. Ensuring Productivity.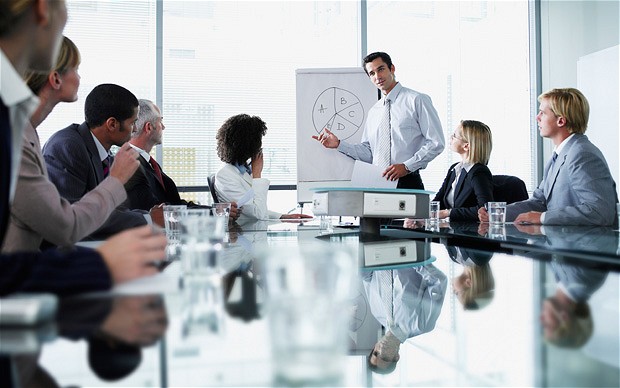 Fashion Retailers
For retailers who are in the fashion industry and require systems designed to deal with products based on department, style, colour and size.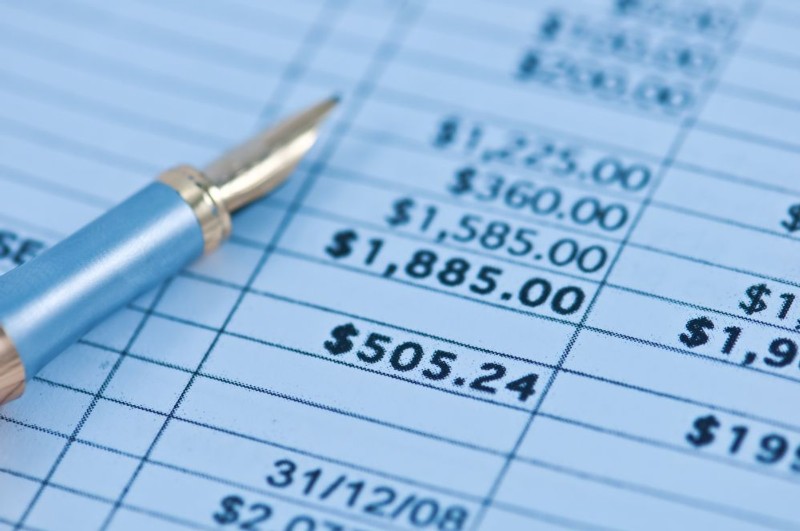 Collections
Accent Collections are individual systems that handle different types of debt and can be use in conjunction with other products such as Accent Finance.
- How financial data can benefit your company
- Debt recovery module / Payment arrangements
Date Posted: 2019-03-12

MTD is the new HMRC initiative to simplify the process ...
Only 1% of eligible companies claim R&D credits

Date Posted: 2018-11-21

It's available to companies in every industry, i ...
Date Posted: 2018-11-14

Mobile APP is now available for Tablets and Mobile phon ...
Accent's Software Portfolio
Prestatyn Office
Accent Software Ltd 55/57 Marine Road Prestatyn LL19 7HA Tel: +44 (0)1745 888018
Manchester Office
Suite 11.25 Manchester One 53 Portland Street Manchester M1 3LD Tel: +44 (0)1612 384965