Matrix Head Office System
a comprehensive retail system for the Fashion Industry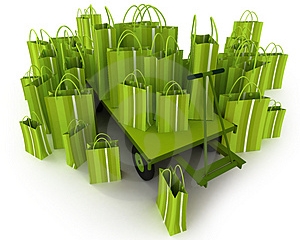 Information is key to a successful retail operation and Accent Retail records information real-time from scanning in deliveries and goods out to receiving sales and stock information from the outlets.
Matrices are automatically generated and maintained, based on Departments, Styles, Colours and Sizes.
Easy to use and incorporating many automated features Accent Retail has been constantly developed over many years.
A flexible scalable solution which caters for the requirements of fashion retailers, and can be modified to interface to your existing systems or add new bespoke functionality.
Once Accent retail is installed our technicians who are extremely experienced in the industry will help you achieve a substantial reduction in your operating expenses whilst maximising revenue.
Features
Manages multi-location stock control
Purchasing for warehouse and outlets
Maintains full audit history
Interfaces to hand-held scanning devices
Provides detailed Sales Analysis
Communications and real-time reporting with Accent EPOS at the outlets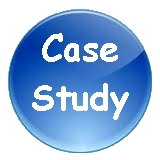 Interfaces to Accent Financials automatically to produce:
VAT analysis
Profit and Loss per department/Retail outlet and for the company as a whole
Gathers all financial transactions and produces a bank reconciliation
Also interfaces with Accent Mail Order System.
Call Accent today on 01745 888018 for a demonstration!