Service Based
Accent Software offer service providers a range of efficient and productive solutions. Catering for complex billing based on time, work types and products, project management and resource scheduling, through to Accounts production and financial reporting Accent provide comprehensive systems. Online interfaces facilitate Client and remote access and mobile Apps on phones and tablets allow staff to record time and expenses, and download system information whilst on the move.
Accent Software has many years of experience when it comes to providing the Service Sector with fast and effective solutions. Using our service based applications you can be confident when helping your customers achieve their goals.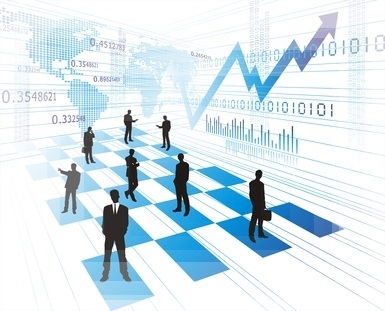 Acural
Acural offers powerful tools that allow you to streamline your critical financial processes. More than just Job costing, work-in-progress and Billing, Acural is a fully integrated Financial System...

Digital Ledger
Digital Ledger is designed to sit in a cloud environment and have a nightly or real-time update of open items and customer information whether via windows-based head-office integration...

WebHelp
WebHelp Helps you Meet Best Practice Service, provides 24x7 communication with Customers and can increase productivity and efficiency whilst...