Fashion Retailers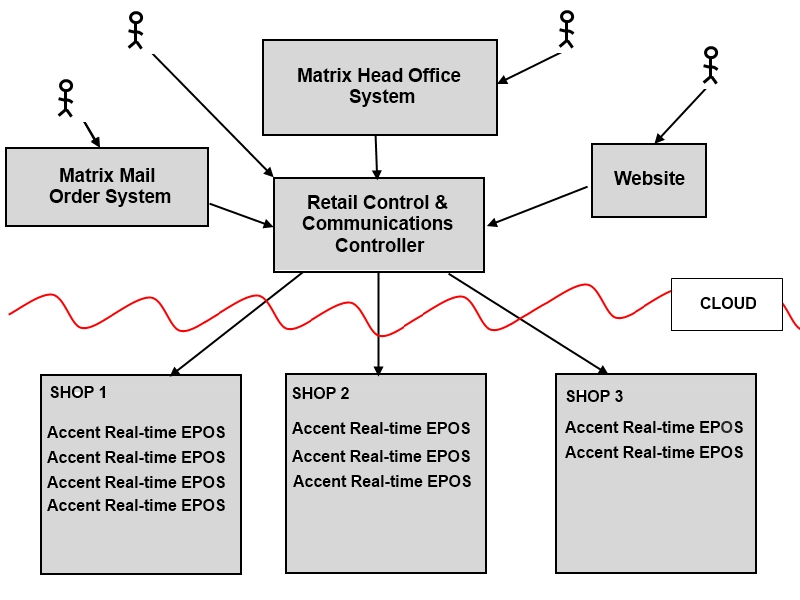 For retailers who are in the fashion industry and require systems designed to deal with products based on department, style, colour and size.
Accent Retail Head Office system is designed to deal with multiple-retail outlets and high-volume transactions, communicating real-time with our sophisticated EPOS units.
Automated stock and financial updates are carried out throughout the day providing up-to-date accurate data for analysis and accounting reports.
Mail Order allows our customers to facilitate receiving monies from multiple sales channels and interfaces seamlessly with Accent Retail Head Office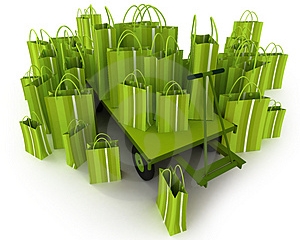 Matrix Head Office System
Accents retail system is a complete ERP solution that is flexible, scalable and affordable. It integrates internal and external management of information embracing finance/accounting, manufacturing, sales and service as well as customer relations.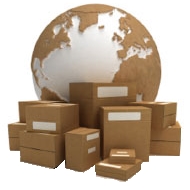 Matrix Mail Order
Our mail order system encompass a huge range of order channels. It brings them together to manage your order flow and integrates with our EPOS system.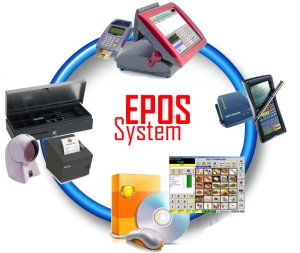 Accent Real-time EPOS
Using our EPOS System will provide you with a more fast and efficient way of dealing with customers and your stock as they are programmed to handle a wide range of functions.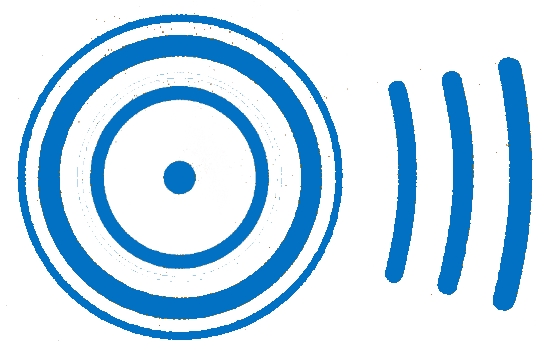 Accent Retail Control and Communication Unit
Accents Control and Communications unit provides you with the capability to remotely configure your individual EPOS units and provides remote monitoring and sales analysis and many other reporting capability.