Accent Payroll for Partnerships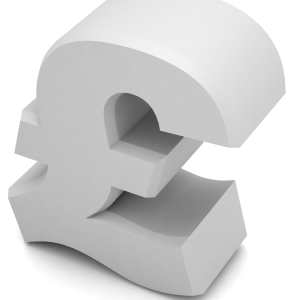 Accent Payroll is a non-PAYE payroll designed to calculate partners tax and NI due on a periodic basis.
There are many payrolls on the market which cater of PAYE staff, but few which deal with the periodic payments to partners.
Accent found many partnerships wanted a similar system to calculate pay based on an entered tax code and NI value, but of course not to deal with PAYE.
Accent tailored their existing payroll to deal specifically with this so as to provide a packaged solution to the marketplace.
"Partnerships which did this manually, even if using spreadsheets, can ease this process by deploying Accent Payroll."
Features
Taxable/Non-taxable additions and deductions can be applied to partner records
Calculates pay as if PAYE staff and produces payslips
Partnership sick and holiday pay can be applied
Full pay history maintained
Maintains partners personnel and employment details
Full analysis reports produced per period and cumulative
Student loan repayments
Multiple-years held
Full security configurable by administrator
For more information or to view a demonstration call us now on +44(0) 1745 888018.