Informix Services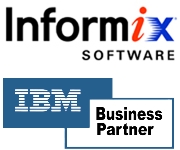 Accent has several technicians who have many years experience of developing Informix-based systems and supplying companies with DBA support and training.
As members of the International Informix Users Group (IIUG) and IBM Business Partner, we have contributed to the promotion and longevity of the Informix range of products.
Whether your requirements are continued development of Informix-based systems or conversion of these systems to Web-based or Windows Applications, Accent has not only experience but have developed several tools and scripts which speed the process.
Our service includes:
Systems Development
Support and Development of systems written in 4GL and Four J's tools
Migrating Informix applications to Web and Client server systems
Bespoke solutions
Migration
Web applications using PHP and Java
Windows applications using Delphi
Accent tools can convert Informix database to MySQL or SQL Server
DataBases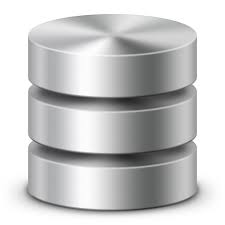 Front-line Informix DBA support for IDS and standard engine
Fine-tuning database configurations for high performance and reliability
Troubleshooting
Manage backups and restores, off-site Informix backups are available
Database design and consultancy
Data conversions between Informix and other databases
Training on-site or at Accent Software