AWF Financials
Fee scheduling/ billing, WIP & Fee Ledger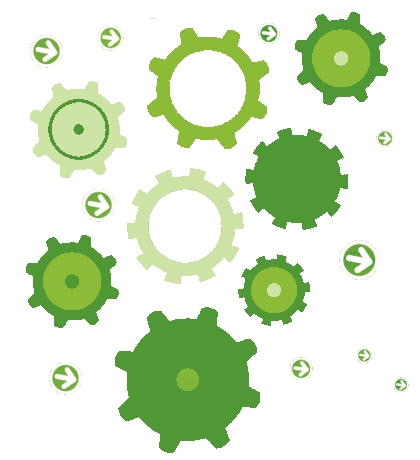 AWF is designed for organisations who produce fees based on cost of works, lump sum or time-basis.
Accent have designed this extension specifically for industry sectors that are using fee generation for billing, this extension uses fee schedules to drive the generation and issue of fee notifications to your customers.
Includes:
Multiple fee document styles
See fee movements in overview
Cumulative reports showing Billed, Allocated and Pending values
Sophisticated disbursement and time cost editing tools
Toggle between percentages and values for scale fees
Management for sector specific lists
Manage job properties including:-

Basic details
Client information

Application of special rates, controller details and templates
Maintain fee application dates
Features
Cost Recording
Multiple fee types defined on jobs
Apply a subset of define application dates to fees
Flexible reporting for disbursements and time costs
Management of special rates for engineers and work types
Fee Generation and Fee Management
Date driven fee generation.
Non scheduled disbursements included on scale and lump sums
Include disbursements and time charges at transaction level
Generated fees can be batch posted to accounting back-end
Generated fees can be cancelled before being posted back-end
Posted fees can be credited after posting to accounting back-end
Undo actions of fees are recorded.