Why use Accent Software?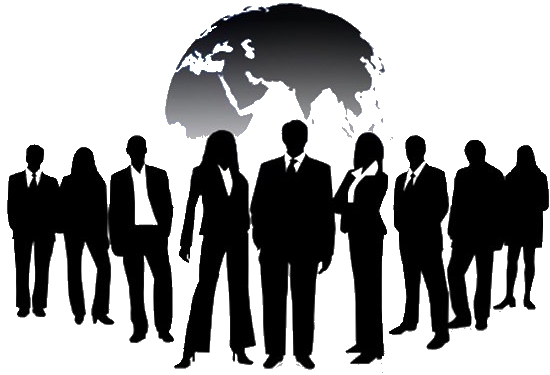 After over two decades of providing solutions and services to the marketplace we have enhanced our reputation and amassed a large portfolio of software systems which can meet the needs of most businesses in today's challenging environment.
Our rates are very competitive and we look to forming a long-term relationship with our clients, providing quality services and solutions and assisting them in achieving massive cost reductions whilst increasing efficiency.
Being time and cost effective is important to us - we believe results should be achieved quickly and without needless cost to our clients. For this reason we often install and configure open source software and the savings achieved over a period of time can be greater than the investment in software and services to Accent.
Whilst most IT solutions providers just provide boxed solutions and are reluctant or unable or modify the systems they offer, Accent are the authors of all their software solutions and are willing and able to tailor them exactly to your requirements.
Accent Software Solutions for -
Open-Source solutions Accent install, configure and support -
Apache Web Server
Linux Send-mail
MySql Database
VMWare Virtualisation - free version