Software for Collections
Accent have three modules that can help in the collections industry. Many of our clients have used these modules to further improve there company as well as creating an outstanding relationship with us.
Using the following three products in you company could improve and simplify the process of collecting debt allowing you more time and money to invest in other ventures.

Debt Recovery
Debt Recovery is the main module within the comprehensive Accent Collections System, enabling collection...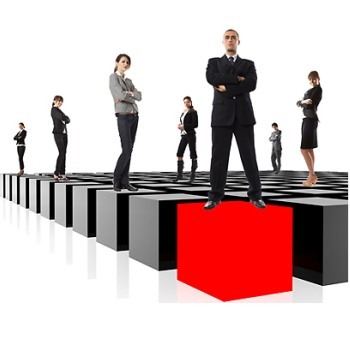 Legal Collections
Legal collections software combines the collection processes with the Legal processes and is a powerful tool for...
Contingencies Management
Accent Contingencies Management System controls the outsourcing of debt to agencies as well as facilitating and management...