Manufacturing
Accent Software has a vast amount of experience in dealing with companies in the manufacturing industry. One example is Pilkington glass a lead manufacturer of glass products here in the UK.
With our help our clients have been able to save money, improve productivity and also build long standing relationships with other industry partners.

Digital Ledger
Digital Ledger is designed to sit in a cloud environment and have a nightly or real-time update of open items and customer information whether via windows-based head-office integration...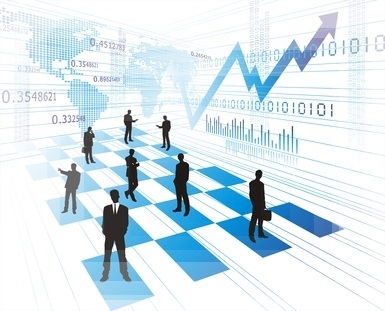 Financial
Accent Financials are a suite of financial modules which provide the core functionality for multi-location and multi-departmental business processes...

WebHelp
WebHelp Helps you Meet Best Practice Service, provides 24x7 communication with Customers and can increase productivity and efficiency whilst...