Legal Collections
for legal departments and debt recovery firms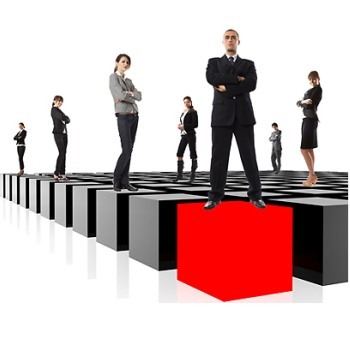 Unlike most purely case management systems the Legal collections software combines the collection processes with the Legal processes and is a powerful tool for internal Legal departments and agencies alike.
Accents Legal collections software provides similar features as our Debt Recovery, but in addition maintains all historic information on the legal forms issued. These forms are produced on plain A4 paper, or if in large quantities Legal Collections facilitates sending the main legal forms to the Bulk Processing Centre electronically.
Accent's Legal collection interface provides user mappings to any available Legal form within Iris Laser forms.
Legal forms that are produced can be stored in set repositories and are available subsequently for viewing throughout the Accent Legal collections software.
Features
General
Production of court forms such as:-

Attachment of earnings and charging orders
Bankruptcy and Charging Orders
Third party debt order
Warrant of execution and Writs
and many more...

Bulk Claims electronic submission to courts
Document management for Legal Forms
User configuration for interface
Financial
Calculation of court fees
Calculation of solicitors costs
Disbursements and agency fees
Attendance Charges
Billing System for agencies
Financial Integration/reporting
Interfaces
Integration with Iris Legal Forms
Email and SMS Text
Import/Export of data
Web Portal
System Requirements
Client
Windows XP,2003+,7 or 8
1gb+ memory
Intel or Xeon processor single core 3ghz or higher - recommended Dual core 2ghz or higher
100mb+ storage
Server
Linux - recommended RedHat Enterprise, Centos 5+, Windows 7 or 2003+
Minimum 500mb+ - recommended 4gb+ memory
Intel or Xeon processor single core - recommended 3ghz+ or Dual code 2ghz+
Minimum 500mb storage - recommended 50gb+
Database Compatibility
Recommended
MySQL v5+ for Linux, Windows or Solaris
IBM Informix ids9+ for Solaris
Integration
On sending the debt legal the system enters the Accent Legal System. The charging structure is flexible an set up by the users. Charges are automatically invoiced through Accent Financials.